Come visit us!
Free tours and free tastings at our distillery run every Friday and Sunday! No need to book, just show up and enjoy.
See all the equipment and learn about how each piece is used, from grain to glass while tasting native botanicals.
Friday 4-6pm
Sunday 12-4pm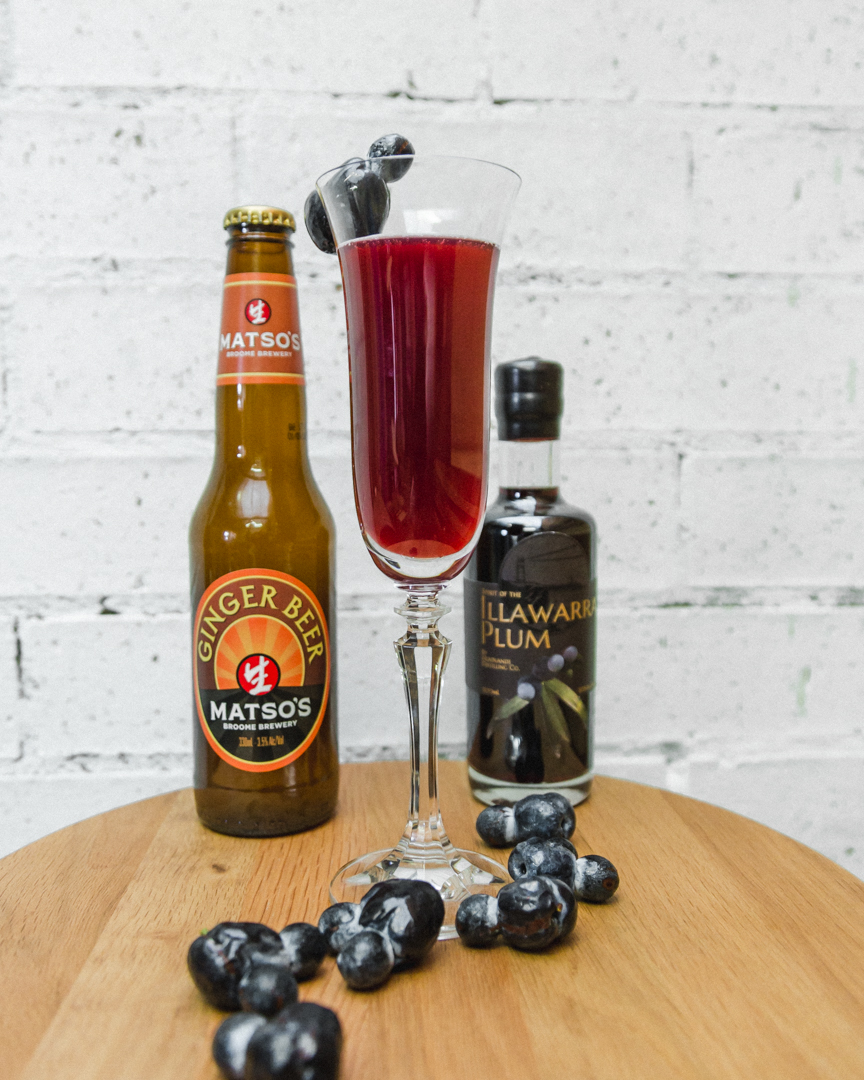 Taste native botanicals
Taste native juniper which we use to make Boobialla gin. Depending on the season, taste locally hand foraged Illawarra Plums or see them frozen. Taste desert raisins, emu apples and other seasonal native produce!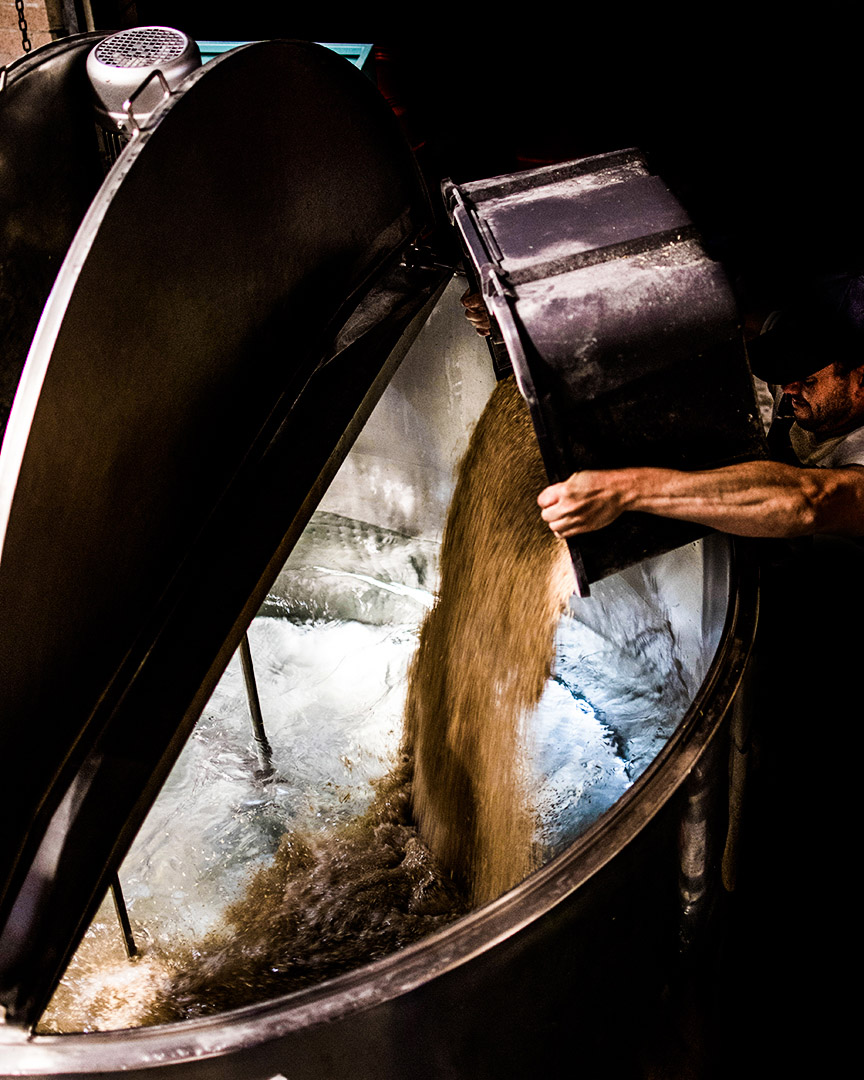 Learn the process
Take the tour of our grain silo, milling machine and how we handle grain without using any bags! The fermentation tank is usually bubbling away and the still running. Learn how we make vodka, whisky, gin and Spirit of the Illawarra Plum.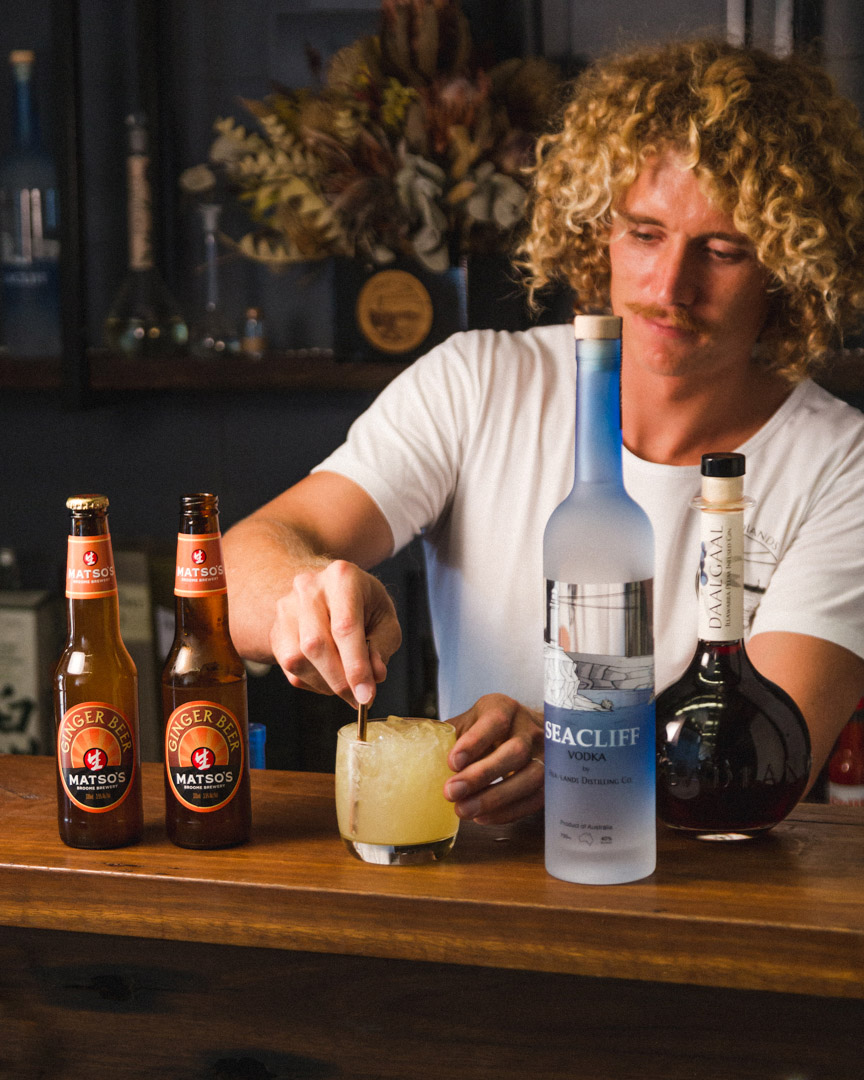 Meet the founders
Tours are always run by one of the passionate founders! Dean- MBA, Spinal Cure advocate, Thomas- PhD Science, specifically on grains, Lachie- PhD Science, passionate distiller, Jared- Chemical engineer/organic chemist