Journal
Interesting articles, cocktail recipes and fun!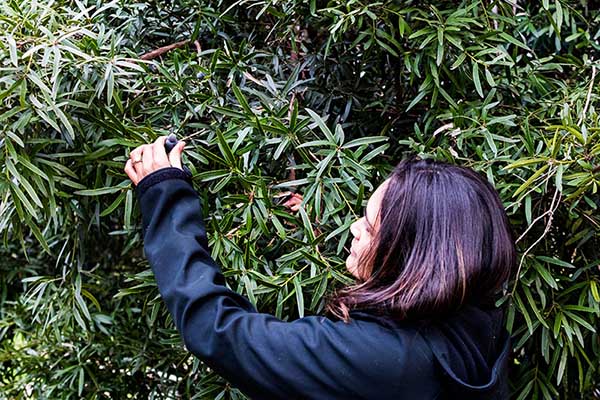 A delicious Australian native bush tucker fruit, native to the east coast of NSW. Click here to learn more!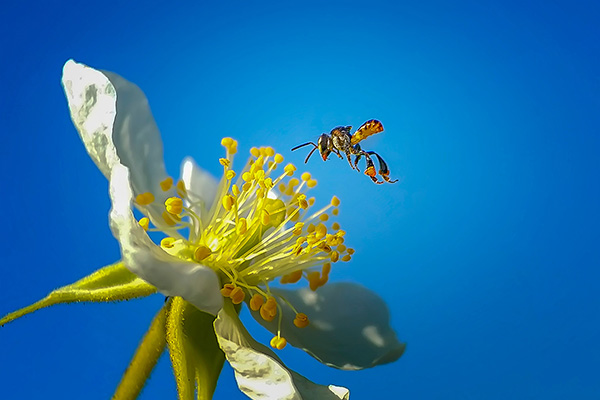 Click here to learn more about the super rare, delicious native Australian honey which delicately balances Daalgaal gin.
For anyone who has ever travelled overseas, have you ever wondered why alcohol seems to be so much cheaper than it does in Australia? For example, in most of Europe and the US, you can easily pickup a good bottle of vodka for under $20, which pales in comparison to...