Journal
Interesting articles, cocktail recipes and fun!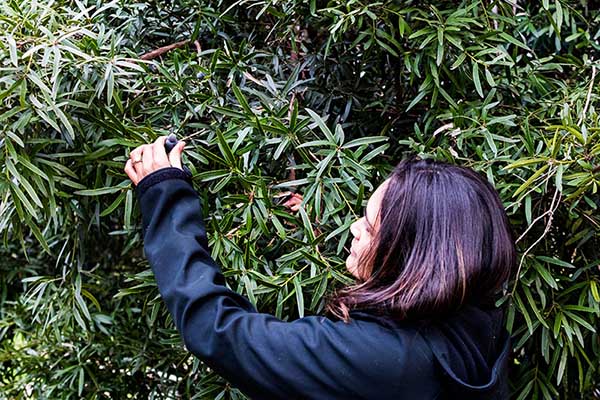 A delicious Australian native bush tucker fruit, native to the east coast of NSW. Click here to learn more!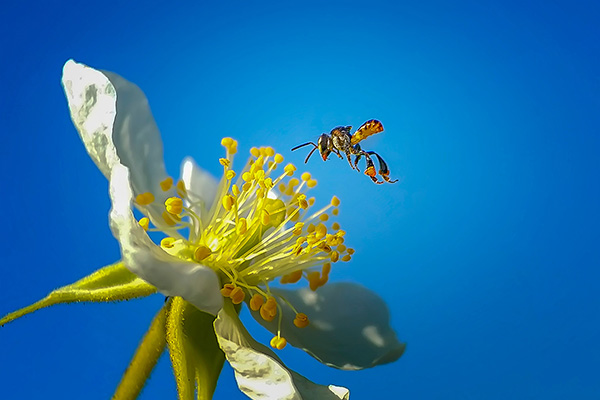 Click here to learn more about the super rare, delicious native Australian honey which delicately balances Daalgaal gin.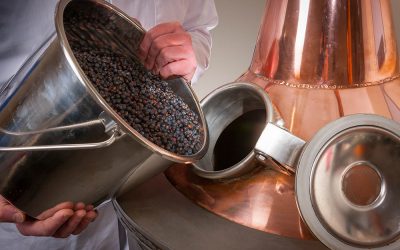 You might have just read out article, What is gin? Now that you know what it is, let's delve a little deeper into how gin is made. There are three main methods: 1.    Maceration Gin botanicals such as juniper, coriander, citrus peels, angelica root, orris root,...