Journal
Interesting articles, cocktail recipes and fun!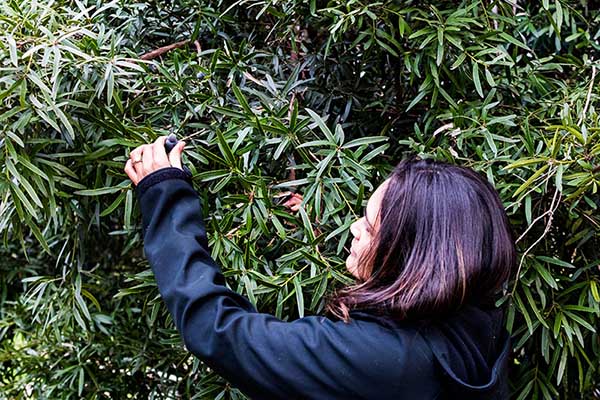 A delicious Australian native bush tucker fruit, native to the east coast of NSW. Click here to learn more!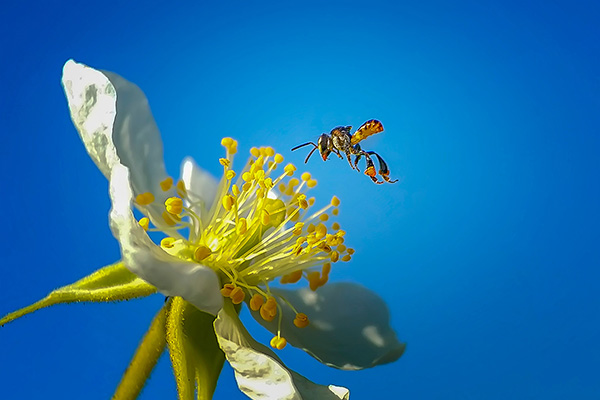 Click here to learn more about the super rare, delicious native Australian honey which delicately balances Daalgaal gin.
There's a good chance that you've been sitting around on night with your friends and family enjoying a few gin and tonics when the question has hit. You've already refreshed yourself on What is Gin? and The Three Ways to Make Gin, but that only answers half of your...