Wollongong is the hometown of Headlands Distilling Co.! There are tons of great small bars here to enjoy. Here are a few of them:
Humber
Perfectly situated in the heart of Wollongong's CBD, with plenty of other bars and restaurants within short walking distance if you are carrying on afterwards. Humber is a 3 level venue and is Wollongong's only rooftop bar, a perfect place to enjoy an Australian gin, especially during the warmer months. Each level provides a unique experience. The rooftop often has live music, make sure to check it out!
Address: 226 Crown St, Wollongong NSW 2500
Births and Deaths
A huge selection of Australian gin, with seriously creative and passionate staff. Don't be scared by the name, the bar is in the old Births, Deaths and Marriages building which used to give out registration certificates. These guys even hand forage for some of the cocktail ingredients and garnishes. The bar has an emphasis on sustainability, stocking environmentally friendly spirit brands and finding create ways to cut down on waste.
Address: 2 / 74 Kembla Street, Wollongong NSW 2500
Juniper
Dedicated to gin, Juniper has over 60 types of gin. Each cocktail selection is extremely well done. Lots of thought has gone into pairing each Australian gin with a certain garnish or mixer.
Address: 121 Keira St, Wollongong NSW 2500
Papi dulce bar
Located in the northern suburbs of Wollongong, this is the perfect place for a night out in Thirroul. Surrounded by a selection of epic restaurants, Papi Dulce has a friendly, hip, relaxed atmosphere. It has a range of great burgers and sandwiches and hilarious Instagram/Facebook content.
Address: 2/372 Lawrence Hargrave Dr, Thirroul NSW 2515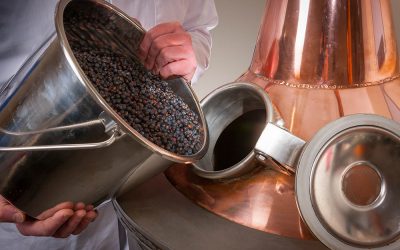 You might have just read out article, What is gin? Now that you know what it is, let's delve a little deeper into how gin is made. There are three main methods: 1.    Maceration Gin botanicals such as juniper, coriander, citrus peels, angelica root, orris root,...
read more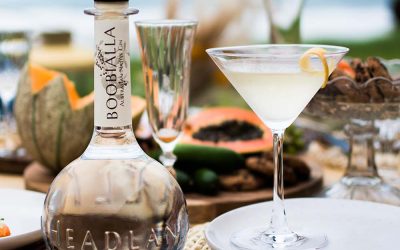 While the exact history of the martini is unknown, the Australian martini traces its lineage all the way back to 2019, with a release of a gin made excluseively from Australian native juniper, Boobialla. Coupled with a delicious Australian dry vermouth, the Australian...
read more