Journal
Interesting articles, cocktail recipes and fun!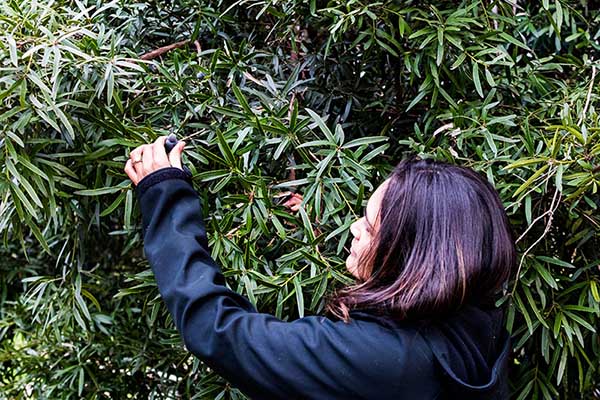 A delicious Australian native bush tucker fruit, native to the east coast of NSW. Click here to learn more!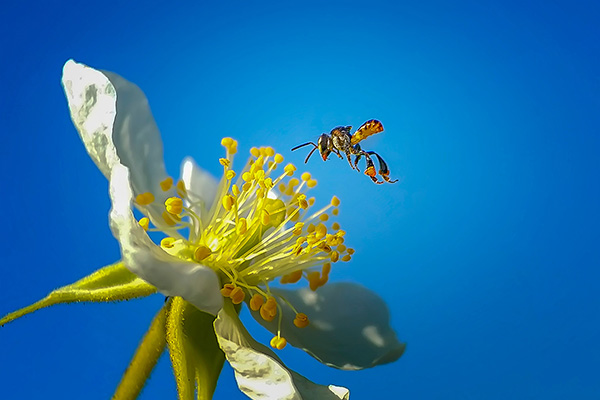 Click here to learn more about the super rare, delicious native Australian honey which delicately balances Daalgaal gin.
Gin has officially made a comeback, with thousands of types on the market and new releases every day, but what exactly is it? Let's delve a little deeper! Gin is over 99% vodka. WHAT? You won't believe how many people tell us at markets that they drink gin every day,...